CanBecome LLC

Showing people what a home CanBecome
Call Von Perry

For a FREE No-Obligation Consultation

801-209-5665
This is not a photo!

This is a 3D Architectural Rendering.

A photo-quality depiction of what a room could look like remodeled.

Notice it even shows reflections in the mirrors.

If your home is dated CanBecome shows potential buyers what a remodel could look like.
Watch this powerful 3-minute video.

Catch the vision of how CanBecome can help you sell your home for more money.

AND

A CanBecome rendering can optimize your home buying decision in your dream location.
This is part one of three short and very informative videos that debunk myths of flipping a home for the non-professional. Flipping is very risky.
Part two of this series goes into a little more detail on why renovation a home just to sell it is very risky
Part three uncovers some things you have to know. Nad shares with you more of what the experts have to say.
Like the smartphone has revolutionized the world we live in CanBecome's "3D Renderings"​ are revolutionizing
the way we buy & sell homes.
Everyone wants to buy a home and make it their own.
CanBecome Renderings is how it should start.
To Learn More, Please Call:
To learn more call

Von Perry (801) 209-5665
What our customers are saying
Von provides the highest degree of customer service. He is a person of integrity. He listens and does what is good for the client. He really felt more like a friend than a realtor. We appreciate him. When we move again.... he will be our choice at that time.
FOX News calls Von Perry "Utah's Property Brother" ... because Von is a Realtor who is also a Renderer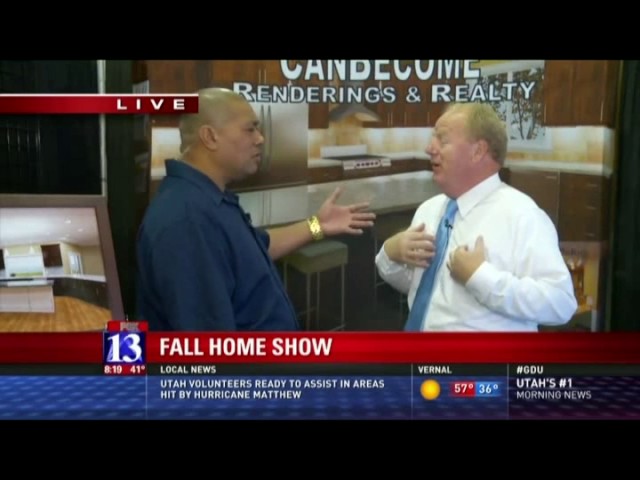 Studio Five interview with Brooke Walker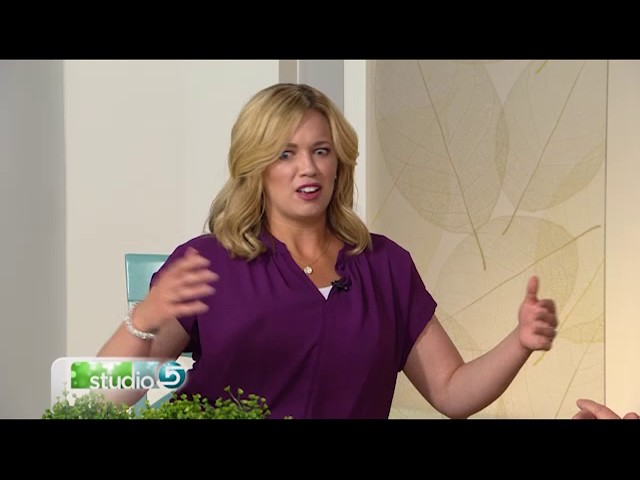 /